SO, AS SOMEBODY STUDYING AND TRYING TO WORK WITH CONTENT-STRATEGY, I NEED SOURCES WHERE TO LOOK STUFF UP I DON'T KNOW. OR DON'T REMEMBER. HERE ARE MY SOURCERERS STONES, SO TO SAY.
#1
Content Strategy for the Web – Kristina Halvorson
You could call this one an oldie but goldie – in my view anyway. Halvorsons book was the very first book I read on content strategy. And ever since this is a hard working book. I've written in it, underlined stuff — there are whole pages coloured with text marker. There are little post its on the pages that are really, really important. there is no need to point out, that there are also loads of dog ears, is there?!
I like Halvorsons book, because it is so not scientific. It is to the point, explains stuff in a very clear and structured way. And i like the way, that Halvorson knows, that in daily life you can't do everything according to text book. So, if you don't already own this beauty: Grab it!
Also: Halvorson writes a blog, those articles are pure gold — read it here!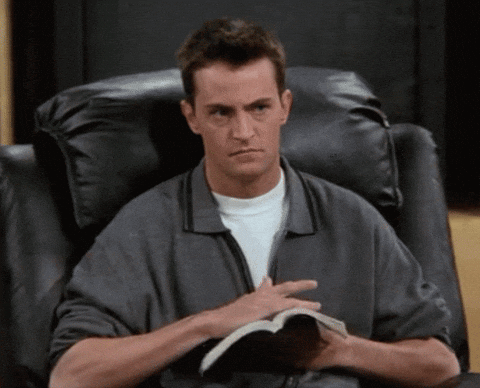 #2
Die Content-Revolution im Unternehmen – Klaus Eck/Doris Eichmeier
This one is in German, I'm not sure, if it has been translated into english… This book is looks at content strategy as well as content marketing. As a journalist there are quite a few things in there, I already know, for example the organisation of an editorial office, the work flow etc. But as those two disciplines cannot exist each on its own, I aprreciate the way Eichmeier/Eck are explaining where each of those two disciplines comes in. They also cover things like KPI's and budget, so this book takes into account the very real challenges each content strategist has to cope with on a daily basis.
#3
The Content Strategy Toolkit – Meghan Casey
This is your hands-on-best-friend in terms of content strategy. Not only are all the important steps towards a content stragey explained to the point. There are also links to templates YOU DON'T HAVE TO CREATE ON YOUR OWN. Woohoo! This is such a cool and helpfull book! Get it, if you can!
On my reading list right now is The Content Advantage by Colleen Jones. Just covered the first few pages, so I can't give a verdict yet! Stay tuned!